Help us create
what matters
We're always looking for professionals who make our collective kinder, stronger, and more purposeful.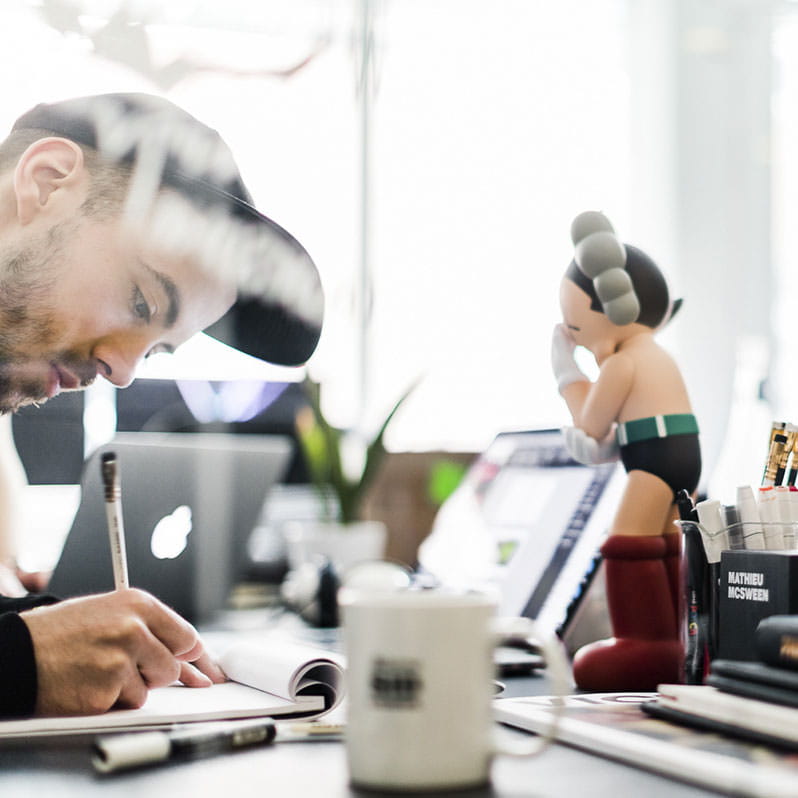 We are a team of young and energetic creative misfits driven by workmanship and commitment to quality. We cover a wide range of creative sectors and skills, and tailor our work to meet your objectives so that you get the best, while we do the rest.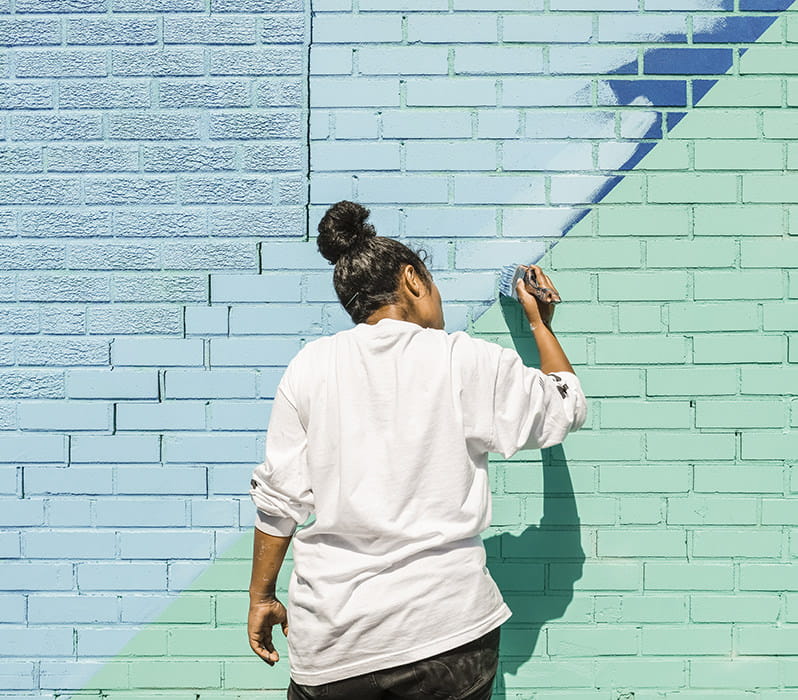 We believe in understanding the needs of our clients. We believe in creating innovative products and that's not changing forever. We believe in the simple, not the complex. We believe in deep collaboration and cross-pollination of our groups. We believe in saying no to thousands, so that we can really focus on the few that are truly important and meaningful to us. We believe it's best to do one thing really, really well. We also believe you can be serious without a suit. And of course, we believe in doing no evil.
Are you a Spartan? Join Us in